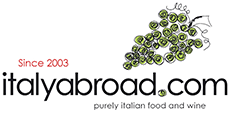 Spend £50.00 and get free delivery
£5.95 DELIVERY CHARGE
FREE DELIVERY FOR ORDERS ABOVE £50
Italian wine and food Online | Award winning wine merchant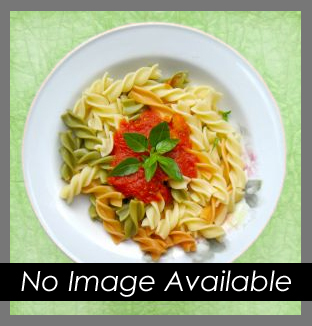 Ingredients:
10-12 Mussels per person (or more)
2 Cloves of fresh garlic
2 Tablespoons chopped fresh parsley
4 Tablespoons Extra virgin olive oil
1 Fresh lemon (juice)
1\2 Chopped lemon
Dry white wine 1/2 glass,
2 Tablespoons Extra virgin olive oil
Preparation
Select large fresh mussels, scrape the shells with a knife or wire brush, soak in cold water and sea salt for a couple of hours, to allow the mussels to expel any sand from the inside. Crush the garlic and put in the pan with extra virgin olive oil and the mussels, cover and cook over high heat until they start to open, splash with white wine, simmer for a couple of minutes, add the chopped lemon and a little olive oil, grind some black pepper if you like, sprinkle some chopped parsley and serve hot in deep plates. N.B.: Can be done also with mussels and clams, a little hot chilli pepper can be added or some diced fresh tomato for variety.
Add a comment
Be the first to review this product and you will receive a £10 voucher