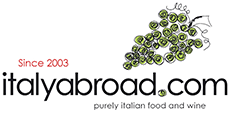 Spend £50.00 and get free delivery
£5.95 DELIVERY CHARGE
FREE DELIVERY FOR ORDERS ABOVE £50
Italian wine and food Online | Award winning wine merchant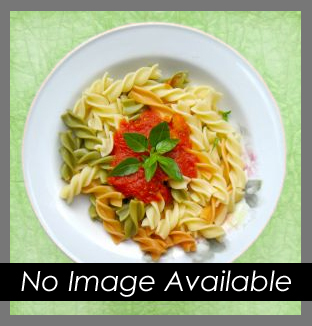 Ingredients:
250gr mixed Italian salami mortadella prosciutto crudo or cotto (or any cured Italian meats)
1 slicing tomato
1 large red onion
2 roasted red bell peppers
500gr sliced provolone
2 cans black pitted olives
1 small jar of Artichoke hearts
2 stalks of celery
1 can of rolled anchovies
Extra virgin olive oil
Wine pairing suggestions
Preparation
Use a long platter, and arrange in the following order: Salami, provolone, tomato, onion, red peppers, and anchovies. Put the olives in the center of tray. Take and cut in half celery sticks. Then slice each again lengthwise. Arrange celery sticks in between each antipasti. Sprinkle some salt lightly on everything. Then drizzle olive oil on everything. Let the antipasti sit covered in the refrigerator till ready to serve. Sitting helps enhance the flavors.

Add a comment
Be the first to review this product and you will receive a £10 voucher