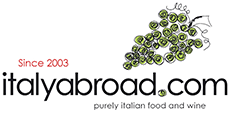 Spend £50.00 and get free delivery
£5.95 DELIVERY CHARGE
FREE DELIVERY FOR ORDERS ABOVE £50
Italian wine and food Online | Award winning wine merchant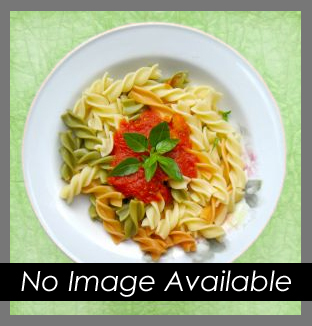 Ingredients:
1 young duck (about 2-l/2 lbs.)
1 bunch parsley, minced
5 oz. black olives (Gaeta or Niçoise)
2 oz. pancetta or prosciutto
celery
carrot
1 clove garlic
olive oil
1 medium-size onion, thinly sliced
rosemary
6 tbs. white wine
1 bay leaf
4 anchovy fillets
1 lb. ripe tomatoes
salt
pepper

Wine pairing suggestions
Preparation
Clean and cut the duck into even chunks. Pit the olives and mince half of them. Make a battuto in a large saucepan with parsley, pancetta, carrots, celery, chopped olives and garlic in 3 tbs. oil. Add the onion and rosemary and cook for 4-5 mins. Add the duck parts and brown, moistening with wine. When the wine has evaporated, add the bay leaf, anchovies and tomatoes. Add salt and pepper, cover the saucepan, and cook over a very low heat, turning the pieces of duck occasionally, for about an hour. Add the olives whole 10 mins. before the dish is cooked,. Serve in a heated dish, topping the pieces of duck with the strained sauce.
Add a comment
Be the first to review this product and you will receive a £10 voucher