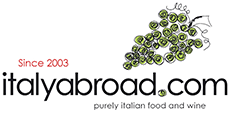 Spend £50.00 and get free delivery
£5.95 DELIVERY CHARGE
FREE DELIVERY FOR ORDERS ABOVE £50
Italian wine and food Online | Award winning wine merchant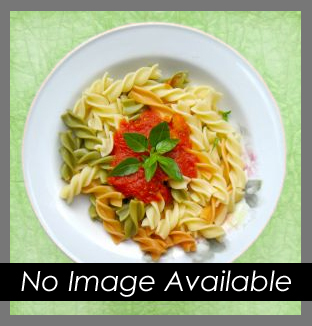 Ingredients:
200 gr /4 oz Chick peas
4 Tablespoons Extra virgin olive oil
4 sage leaves
1,1\2 Garlic clove
1 teaspoon chopped parsley
16 Shrimp tails
4 Table spoons white wine
1\2 Litre vegetable stock
Preparation
Soak the chick peas in cold water for 24 hours, rinse well and boil in plenty of water for 1,1/2 hr, adding water if necessary, when they are soft, strain the chick peas. Add the vegetable stock and a little water if necessary bring to the boil and blend until creamy smooth, strain any skins that might remain. Distribute in 4 soup bowls and keep warm. Sauté the peeled shrimps with a little olive oil, the sage leaves, whole garlic for approx. 2 minutes, splash with white wine, partially evaporate it, add salt and pepper to taste, parsley, remove the sage leaves and pour in the centre of each soup. Serve hot.
Add a comment
Be the first to review this product and you will receive a £10 voucher