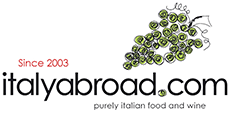 Spend £50.00 and get free delivery
£5.95 DELIVERY CHARGE
FREE DELIVERY FOR ORDERS ABOVE £50
Italian wine and food Online | Award winning wine merchant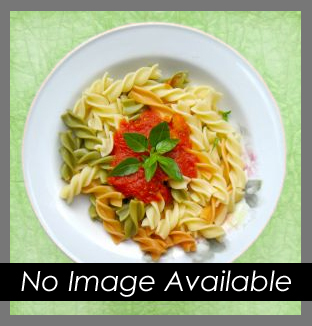 Ingredients:
3 lbs. assorted fish (gray mullet, turbot, St. Peter's, scorpion fish, squid, octopus, shrimps) or any fish with a firm texture
3 tomatoes, chopped
lemon
3 cloves garlic
2 sprigs parsley
salt
pepper
2 tbs. olive oil

Region :
Preparation
Gut and clean all the fish. Fillet the fish with bone and cut the squid and octopus into pieces while reserving the heads and the bone.
Bring 6 qts. water to a boil in a large pot: add the tomatoes, the fish bones and heads, including the shrimps' heads. Cook for 2 hours, then cool and pass through a fine sieve. Bring this poaching liquid back to a simmer and start adding the fish, one at a time, in order of cooking time. First the squid or octopus, then the scorpion fish, the shrimps, turbot, St. Peter's fish and the mullets. Cook till all fish is done.
Prepare a soffritto with garlic and parsley, add to the fish stew and remove from heat. Finish with lemon juice, place in a large serving platter and serve with toasted country bread.

Add a comment
Be the first to review this product and you will receive a £10 voucher