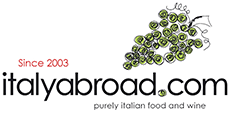 Spend £50.00 and get free delivery
£5.95 DELIVERY CHARGE
FREE DELIVERY FOR ORDERS ABOVE £50
Italian wine and food Online | Award winning wine merchant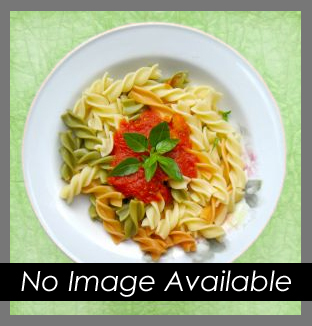 Ingredients:
1 magret of duck,
1/2 cup seasoned flour
4 tbsp. virgin olive oil
1/2 cup dried cherries
1/2 cup grappa
1/2 cup dry red wine
1/2 cup chicken stock
2 tbsp. unsalted butter
2 bunches chives, snipped into 1?inch pieces
Preparation
Split duck breast in half, lengthwise. Leaving fat on, slice magret on bias until there are six pieces from each breast. Pound each piece to 1/4?inch thick with a meat mallet and dredge in seasoned flour. In a 12? to 14?inch sauté pan, heat oil until smoking. Add duck pieces and sauté until golden?brown, without turning. Add cherries, grappa, wine, stock and butter and bring to a boil. Reduce by half, 6 to 7 minutes, and flip duck pieces over. Cook 30 more seconds, sprinkle with chives and serve with braised red cabbage.
Add a comment
Be the first to review this product and you will receive a £10 voucher