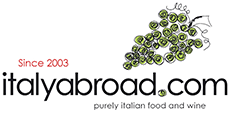 Spend £50.00 and get free delivery
£5.95 DELIVERY CHARGE
FREE DELIVERY FOR ORDERS ABOVE £50
Italian wine and food Online | Award winning wine merchant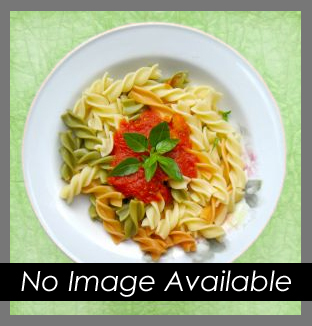 Ingredients:
1 lb. top round veal
1/4 lb. sliced prosciutto
sage leaves
1 cup flour 1/2 cup beef broth (optional)
2 tbs. olive oil
4 tbs. butter
1 glass white wine
salt
pepper

Wine pairing suggestions
Preparation
Cut the veal into thin slices and flatten with a wooden mallet. Place a slice of ham over each slice of meat with a sage leaf in the center. Roll them up and close them with a toothpick as you would a safety pin (it should not go across the involtini but make a stitch along the sides).
Put the oil and butter in a saucepan. Lightly dust the involtini with flour and sauté over medium flame for 3 mins. Add wine and simmer for another 2 mins. Add salt and pepper to taste. Arrange the involtini on a serving platter. In the skillet used to cook the involtini, let the cooking juices reduce for a minute, then pour over the involtini. Serve immediately.

Add a comment
Be the first to review this product and you will receive a £10 voucher