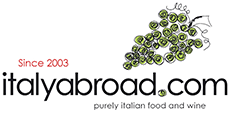 Spend £50.00 and get free delivery
£5.95 DELIVERY CHARGE
FREE DELIVERY FOR ORDERS ABOVE £50
Italian wine and food Online | Award winning wine merchant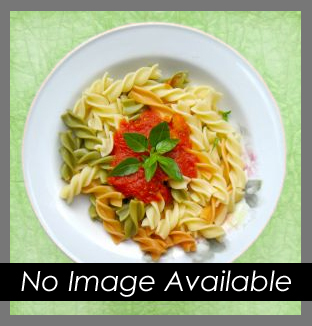 Ingredients:
1 Egg separated
4 Tablespoons caster sugar
1/8 Cup espresso coffee
1 Tablespoon finely ground espresso coffee
450 gr. Ricotta
1/4 Cup whipping cream
1/2 Tablespoon grated dark chocolate
Preparation
First, if you have a small mould (3 1/2 inches), moisten the inside with water. Beat egg yolks with 2 1/2 tablespoons of sugar, and both coffees. Add ricotta and mix. Beat egg whites to peaks, gradually adding the remaining sugar. Fold the cream into the ricotta, and then gently fold in the egg whites. Put the entire mixture into the mould (or into a small bowl) and refrigerate. After a few hours, take the pudding out of the mould and place on a plate. Sprinkle the grated dark chocolate over the top.
Add a comment
Be the first to review this product and you will receive a £10 voucher