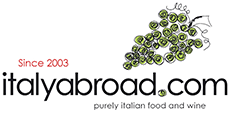 Spend £50.00 and get free delivery
£5.95 DELIVERY CHARGE
FREE DELIVERY FOR ORDERS ABOVE £50
Italian wine and food Online | Award winning wine merchant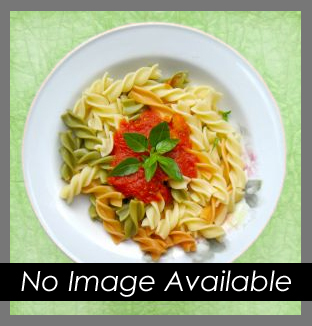 Ingredients:
1 Whole chicken Cut into 8 Pieces
2 Tablespoons Olive Oil
1 Medium Onion Chopped
2 Cloves Garlic Minced
1 Celery Stalk Chopped
150 gr. Mushrooms Chopped
1/2 Cup Dry White Wine
1 Can Chopped Tomatoes
1/2 Cup Chicken Broth
1 Teaspoon Dried Oregano
1/4 Cup Fresh Chopped Parsley
Salt & Pepper
Pinch of Red Chili Pepper Flakes
Preparation
Rinse the chicken pieces, and then pat dry. Heat the oil in a large skillet over medium heat, and brown the chicken pieces well on both sides. Remove the chicken pieces to a plate. Add the mushrooms, onions and celery to the pan drippings, and sauté until soft, about 5 minutes. Add the garlic, and cook another minute or two. Add the chicken back into the frying pan, and add the white wine. Cook on medium heat until it has almost completely evaporated. Add in the chopped tomatoes, broth and seasonings. Simmer, covered for about 30 minutes. If the sauce has not thickened, remove the chicken pieces from the pan, and bring the sauce mixture to a boil. Cook a few minutes until it has reduced and thickened. Serve hot!
Add a comment
Be the first to review this product and you will receive a £10 voucher