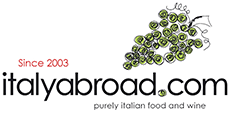 Spend £50.00 and get free delivery
£5.95 DELIVERY CHARGE
FREE DELIVERY FOR ORDERS ABOVE £50
Italian wine and food Online | Award winning wine merchant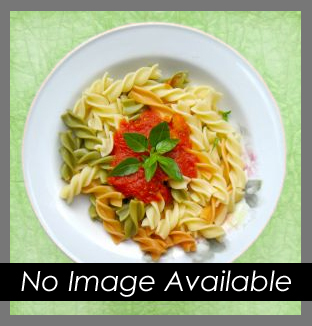 Ingredients:
4 Chicken breasts
1-2 Tablespoon balsamic vinegar
4-6 Tablespoons extra virgin olive oil
2 Romaine lettuces
1 Handful fresh basil leaves
1 Clove garlic
Pinch of salt
4-8 Sage leaves
Juice of one lemon
Preparation
Marinate chicken breasts with a little olive oil, lemon juice and the sage leaves which will be pressed onto the meat (you can also fix it with a toothpick). Grill the chicken breast in a cast iron pan or non-stick pan. Wash the lettuce well, remove the white part of the stem, dry well, chop coarsely and place in the blender with the basil, salt, balsamic vinegar and garlic. Blend until smooth; add the olive oil a slower speed until creamy. Pour some sauce on the bottom of each plate. Slice the chicken breast at an angle, recompose and place over the sauce, decorate with strips of red pepper or red tomato skin.
Add a comment
Be the first to review this product and you will receive a £10 voucher