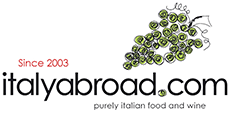 Spend £50.00 and get free delivery
£5.95 DELIVERY CHARGE
FREE DELIVERY FOR ORDERS ABOVE £50
Italian wine and food Online | Award winning wine merchant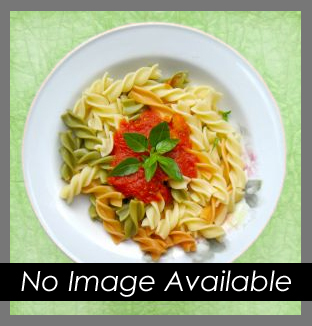 Ingredients:
2 Cloves Garlic Minced
1 Bulb of Fennel Finely Diced
1/2 Cup Finely Chopped Carrots
1/2 Cup Finely Chopped Celery
1/2 Cup Finely Chopped Onions
3 Tablespoons Olive Oil
1 Cup Chicken Broth
1/2 Cup White Wine
Salt & Pepper
1/4 Cup Freshly Chopped Parsley
2 Pork Tenderloins
1 Second Fennel Sliced into strips
Preparation
Preheat the oven to 375 degrees F. Heat 1 tablespoon of oil in a pan, and add the finely diced fennel and garlic. Cook until tender and golden brown. Spread half this mixture on top of one of the tenderloins, and top with the second one. Using twine, tie together firmly. Using a sharp knife, pierce the tenderloin in multiple places, and force the rest of the fennel mixture into these openings. Season the tenderloins with salt and pepper. Heat the remaining oil in a large pan, and brown the tenderloins well on all sides. Add the vegetables and stir into the browned oil. Arrange the sliced fennel around the tenderloin and add the 1/2 cup of wine. Bake until a thermometer reaches an internal temperature of 155 degrees, which is about 30 minutes. Turn the sliced fennel over during the cooking period at least once. Remove the tenderloin from the baking dish and keep warm. After 15 minutes, slice into 1/2 inch slices. Add the broth to the juices and vegetables in the pan and turn to high heat. Allow the sauce to reduce, and serve over the slices of meat, garnishing with the roasted fennel.
Add a comment
Be the first to review this product and you will receive a £10 voucher