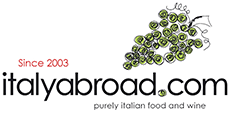 Spend £50.00 and get free delivery
£5.95 DELIVERY CHARGE
FREE DELIVERY FOR ORDERS ABOVE £50
Italian wine and food Online | Award winning wine merchant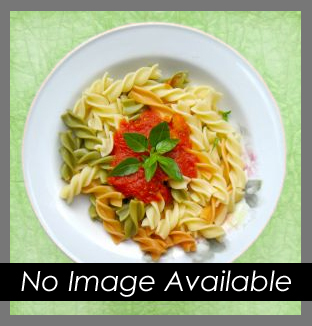 Ingredients:
1Kg Fresh porcini mushrooms
Extra virgin olive oil
Parmesan cheese
Salt and pepper to taste
Preparation
Thinly slice the porcini mushrooms and arrange on a plate. Shave fresh Parmigiano Reggiano on the mushrooms. Use the best quality of Parmigiano Reggiano you can find and don't put a heavy layer on, just enough to lightly cover the mushrooms. Sprinkle with salt and pepper and drizzle rather abundantly with the best extra virgin olive oil you can find (Podere della Nencia extra virgin olive oil, of course!). The flavors should be tasted in this order of dominance: first the porcini, then the olive oil, then the parmigiano. Serve.
Add a comment
Be the first to review this product and you will receive a £10 voucher