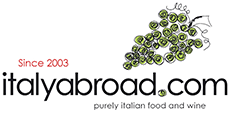 Spend £50.00 and get free delivery
£5.95 DELIVERY CHARGE
FREE DELIVERY FOR ORDERS ABOVE £50
Italian wine and food Online | Award winning wine merchant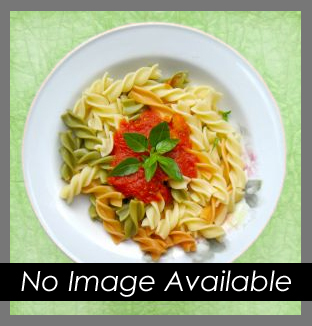 Ingredients:
300 gr/11oz. Fusilli
200 g./ 8 oz Chopped tomato
50 g/2 oz. Pecorino romano or parmesan
12 Capers
12 Black olives
1 Small bunch fresh basil
1 Clove garlic
2 Anchovies
8 Tablespoons extravirgin olive oil
Preparation
Chop the ripe tomato and the basil, add the pitted olives, the capers, the garlic, chopped anchovies, and olive oil, abundant freshly ground pepper, olive oil. Add the cheese sliced with potato peeler. Mix gently. Boil the fusilli al dente and add to the sauce, toss and serve immediately.
Add a comment
Be the first to review this product and you will receive a £10 voucher