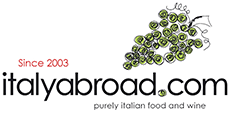 Spend £50.00 and get free delivery
£5.95 DELIVERY CHARGE
FREE DELIVERY FOR ORDERS ABOVE £50
Italian wine and food Online | Award winning wine merchant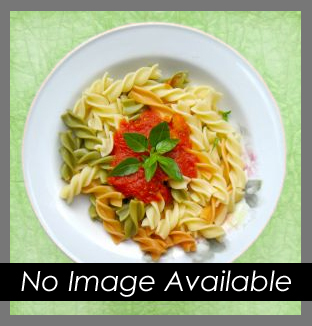 Ingredients:
800 g/ 32oz Beef tenderloin,
8 Drops truffle oil
100 gr/ 4 oz Cooked lentils
1 Tablespoon honey
1/2 Bottle good red wine
1 Tablespoon marsala wine
1 Tablespoon balsamic vinegar
4 Sprigs of rosemary
Preparation
Soak the lentils overnight, Fry a tablespoon chopped onion in a little olive oil, add the lentils and 1 clove garlic, stir and add plenty of water, add the rosemary, and boil on low fire for approximately 30 minutes. Then strain to remove the garlic and rosemary. Reduce the wine, by 2\3 over low heat; add the marsala and balsamic vinegar, leave to reduce for a few more minutes, add the honey. Grill the tenderloin to your taste, place a spoonful of the lentils (hot) on the plate, place on top, pour a little sauce over the meat, top with the truffle oil or truffle butter, decorate with fresh rosemary and serve immediately.
Add a comment
Be the first to review this product and you will receive a £10 voucher