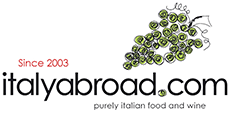 Spend £50.00 and get free delivery
£5.95 DELIVERY CHARGE
FREE DELIVERY FOR ORDERS ABOVE £50
Italian wine and food Online | Award winning wine merchant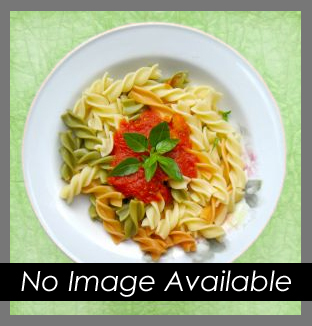 Ingredients:
2 large aubergines
1 teaspoon salt
3/4 cup olive oil
2 cloves garlic crushed
2 onions chopped
500gr plum tomatoes quartered
3 celery stalks diced
500gr pitted black olives
1/4 cup capers
1/2 cup pine nuts
1/4 cup red wine vinegar
2 teaspoon sugar
Salt and pepper to taste
Preparation
Wash and cube unpeeled aubergine. Salt and let stand 1 hour. Squeeze dry. Sauté in oil until soft. Remove. Sauté onions and garlic in same oil. Add tomatoes, olives, and celery. Cook until tender--15 minutes. Add eggplant, capers, and pine nuts. In another pan heat vinegar and sugar. When dissolved, pour over the eggplant. Season to taste and cook an additional 20 minutes. Serve hot or cold as a relish with dinner or with bruschetta as a buffet or cocktail dish.
Add a comment
Be the first to review this product and you will receive a £10 voucher