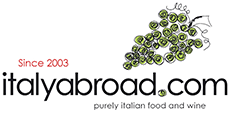 Spend £50.00 and get free delivery
£5.95 DELIVERY CHARGE
FREE DELIVERY FOR ORDERS ABOVE £50
Italian wine and food Online | Award winning wine merchant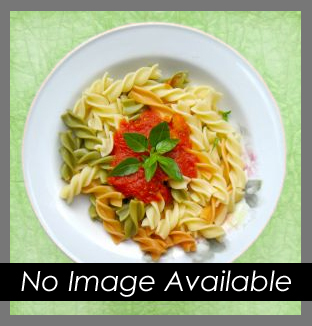 Ingredients:
12 Pieces Lasagne uncooked
1 Tsp. vegetable oil
1 Medium onion chopped
1 Medium red bell pepper chopped
3 Cloves garlic chopped
1 800gr. Can crushed tomatoes
1 200gr. Can tomato paste
200 gr. Small shrimp diced
200 gr. Scallops diced
1/4 Cup chopped fresh basil
2 Cups skim milk
2 Tbsp. all-purpose flour
2 Cups cottage cheese pureed in a blender
1 Tsp. salt
1/2 Tsp. pepper
1 Cup shredded mozzarella
1/2 Cup grated Parmesan cheese
Preparation
Prepare lasagne according to package directions. While lasagne is cooking, warm the oil in a large, non-stick saucepan over high heat. Add the onion, red pepper and garlic and saute 4 minutes. Stir in the crushed tomatoes and tomato paste, reduce heat to low and simmer 15 minutes, stirring often. Stir in the shrimp, scallops and basil and simmer 1 minute. In a small bowl, whisk together 1/4 cup skim milk and the flour. In a large saucepan, heat the remaining milk until it steams. Whisk the flour mixture into the saucepan and continue to cook, whisking constantly, until the milk simmers and thickens. Remove from heat and whisk in the cottage cheese, salt and pepper. When lasagne is done, drain well. Preheat the oven to 375 degrees F. Spray a 9 x 13-inch baking dish with non-stick cooking spray. To assemble the lasagne, spread 1/2 cup of the cheese sauce on the bottom of the baking dish. Cover with 4 pieces of lasagne. Spoon on half of the tomato sauce and then 1/3 of the remaining white sauce. Sprinkle with 1/2 cup mozzarella. Top with another 4 pieces lasagne. Spoon on the rest of the tomato sauce, another 1/3 of the white sauce and sprinkle with 1/2 cup mozzarella. Cover with the last 4 pieces of lasagne. Spread the remaining white sauce on top and sprinkle with Parmesan. Bake uncovered for 40 to 45 minutes, until brown and bubbling. Let stand 10 minutes before serving.

Add a comment
Be the first to review this product and you will receive a £10 voucher