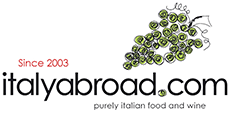 Spend £50.00 and get free delivery
£5.95 DELIVERY CHARGE
FREE DELIVERY FOR ORDERS ABOVE £50
Italian wine and food Online | Award winning wine merchant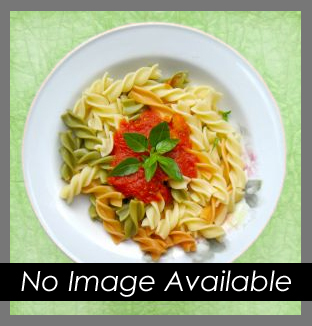 Ingredients:
200 g / 8 oz. Parma ham
8 Sage leaves
50 gr / 2 oz Radicchio
50 gr/ 2 oz Rucola/Rocket
50 gr/ 2 oz Curly lettuce or endives
50 gr/ 2 oz Watercress
4-6 tablespoons Extra Virgin Olive oil
2 Tablespoons White Vinegar
Preparation
Clean and cut various lettuces, wash well, drain well, arrange in the centre of individual plates. Select the best Parma Ham, other varieties tend to be saltier but are preferred by some, slice the prosciutto a little thicker than normal. Sauté with the olive oil and 8 sage leaves until almost crispy, add the vinegar, pour the hot liquid, the slices of prosciutto and sage on top of the salad and serve immediately.



Add a comment
Be the first to review this product and you will receive a £10 voucher