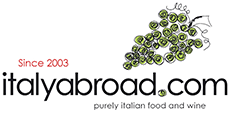 Spend £50.00 and get free delivery
£5.95 DELIVERY CHARGE
FREE DELIVERY FOR ORDERS ABOVE £50
Italian wine and food Online | Award winning wine merchant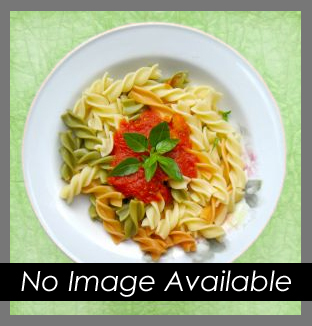 Ingredients:
1 kg. Lean Ground Beef
500 gr. Ground Pork
1250 gr. Frozen Spinach
250 gr. Mushrooms Sliced
2 Tablespoons Olive Oil
1 Egg beaten
2 Cups Soft Bread Crumbs
1/2 Cup Provolone Cheese cubes
2 Cloves of Garlic minced
1/2 Cup Red Wine
4 Tablespoons Parmesan Cheese
1 Cup Cooked Ham cubed
2 Tablespoons Oregano
1 Tablespoon Basil
Salt & Pepper
Wine pairing suggestions
Preparation
Sauté the mushrooms in the oil until golden. Preheat the oven to 375 degrees F. mix the remaining ingredients together, then place in two 9 X 5 inch loaf pans. Bake for 1 hour, covering with foil if needed the last 20 minutes. Cool for 10 minutes then serve.



Add a comment
Be the first to review this product and you will receive a £10 voucher