Spend £50.00 and get free delivery
£5.95 DELIVERY CHARGE
FREE DELIVERY FOR ORDERS ABOVE £50
Our Newest Members
Grape Guide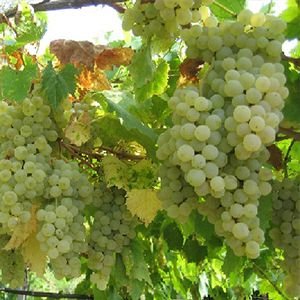 Durella
The area where Durella grape is grown has a long viticulture history: it seems that in Bolca, a site of the high Alpone valley (in Veronese) famous for the presence of fossils, some fossils have been f...
(Continue Reading)
Get to Know our producers
Fava Bibite
Located inside the Brughiera natural park in the province of Como, Lombardy, Fava Bibite is a small artisan company that has been making soft drinks for more than fifty years.

A family business... (Continue Reading)
What's the best temperature for serving wine?
Is drinking wine good for you and your health?
How many calories can we find in a glass of wine?
Get to Know Italy
Friuli Venezia Giulia
Friuli Venezia Giulia is a region located in the north-eastern corner of Italy and is a stunningly beautiful region with an incredibly varied landscape of mountains, forests and hills as well as coast...(Continue Reading)
Blog
HAS PROSECCO BECOME A JOKE?
12/06/2017
I recently read that a Cava producer has started selling its own "premium", which I see as a tentative to stay away from the price war that is taking place in the category, Prosecco and I keep asking myself if I am the only one thinking that the Prosecco sage has become a joke... (Continue Reading)